Profitable Fashion
Brands Validate Their Idea First!
How do you know your idea will sell?

Do you know who your target audience is and what their pain point is?

Do you know what market and sales channel are right for your product?
This course will teach you exactly how ...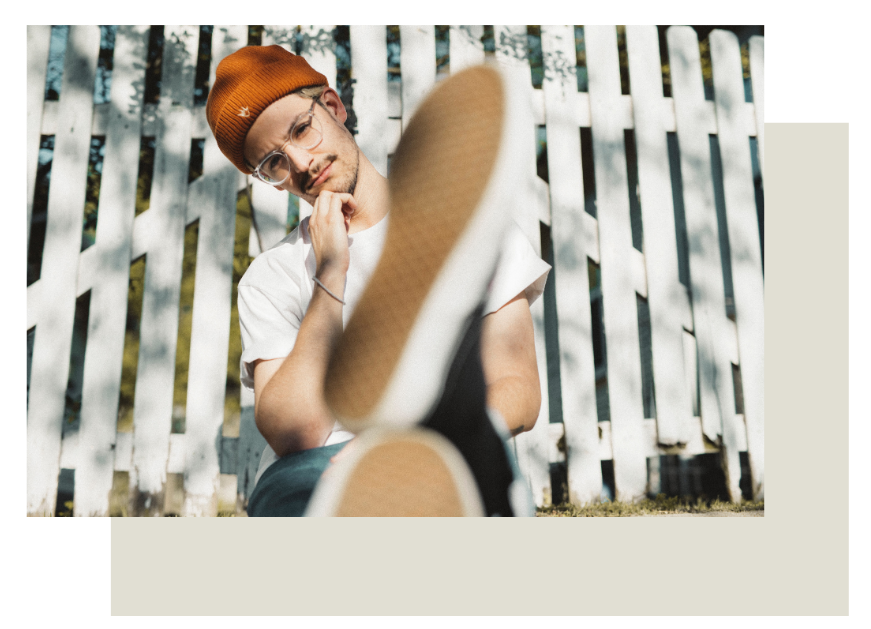 I am so excited to take you on a launch journey! This course has been jammed packed with lessons I have learnt over an 10+ year career in fashion eCommerce, not to mention 15 years in retail!
I am an expert at launching fashion brands into global eCommerce. Why? Because I have a proven background in sales strategy, and I have seen first hand how important it is to validate your idea before investing a dollar into your brand.
Don't become another one of the stats; 60% of startups fail within their first 3 years and find your profitable business model now.
I hate seeing brands launch and make 0 sales. A common phrase I hear is "I wish I reached out sooner!" So don't make the same mistake and let me help you today!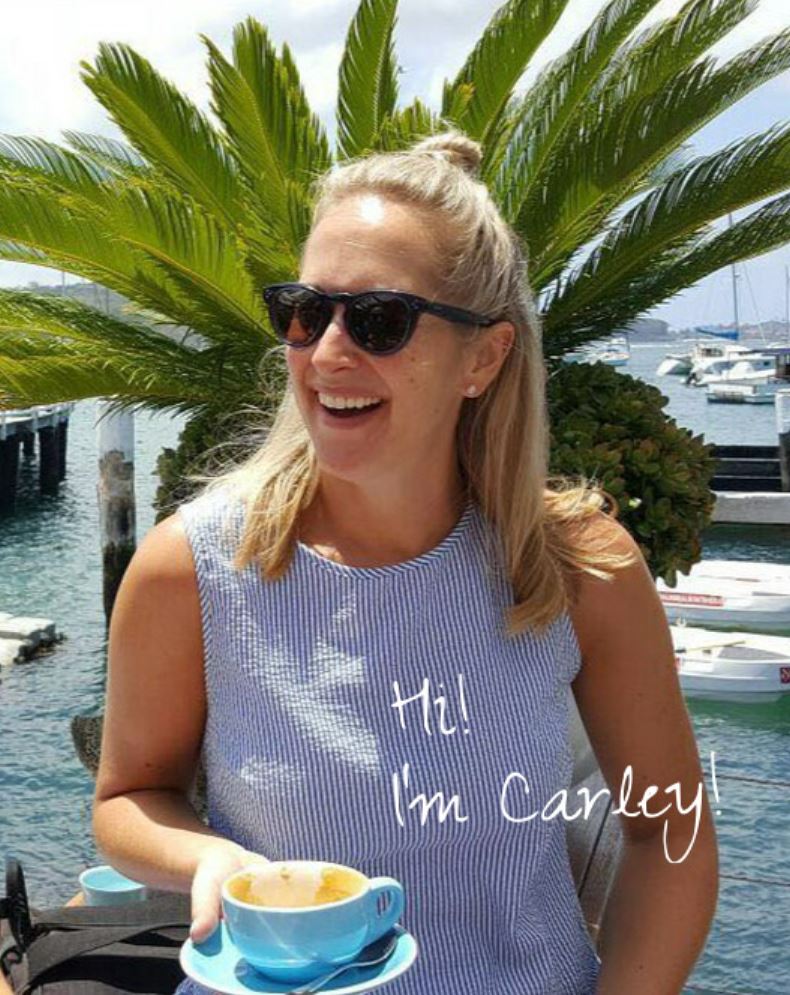 Well-known brands we have helped launch online and grown their online presence: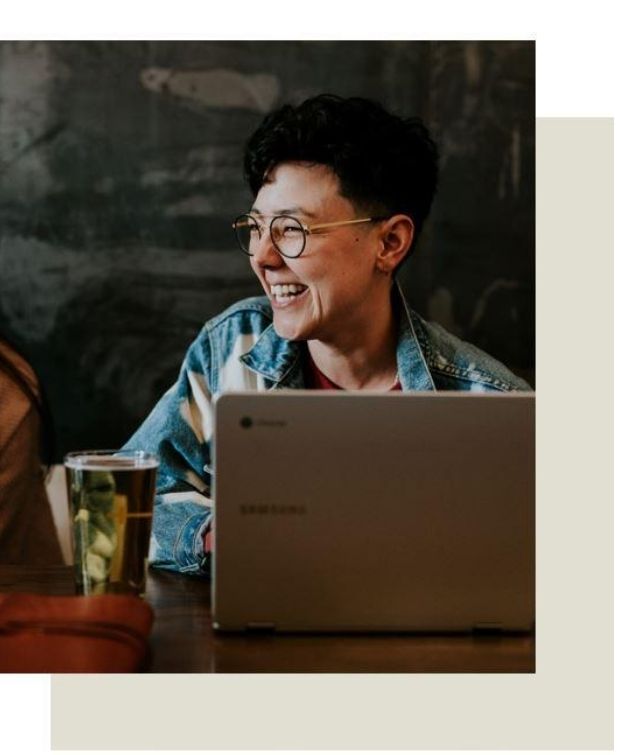 It is for fashion entrepreneurs who:
Have an idea or even a brand name but don't know how to make it into a business and launch an online fashion brand. 
Don't have an idea but know that they want to launch their own fashion brand. This course will teach you to find an in demand idea that no-one else is doing.
That take success seriously! Do you want to launch an in-demand, successful fashion brand that can be scaled up and sold worldwide? or are you happy for it to be a hobby? By talking this course you are setting yourself up for profitable success.
Have an interest and knowledge about fashion. You don't have to have a fashion degree or experience in the fashion industry to take this course. The course has been created as an easy to follow guide, covering a wide variety of topics, some that will require an intermediate level of learning.
Want an immediate outcome; a product/service that has customers lining up ready to pay for it.
What's included? What am I going to learn?
>> How to find a profitable idea, that will sell itself upon launch because it is in demand.
>> Who your target customer is and what are their pain points so that you can answers these through your product and service. You need to know who your customer is to successful design your collection and to target your ads.
>> Learn about all the sales channels available to you both locally and overseas. A successful fashion brands takes on an omnichannel approach as this is exactly what we will teach you - how to sell your collection globally.
>> This process can be used over and over again. How? This process can be applied to every new product category you want to launch. First run your idea through this validation process to ensure it will be a success.
>> Learn how price your product competitively now. It is essential at this early stage that you understand the value (RRP) of your product so that you can source, manufacture and cost your collection hitting your target margin.
>> 3.5 hrs of video content, along with a master workbook containing worksheets for you to complete in which to validate your idea. All content is fully downloadable ad with lifetime access.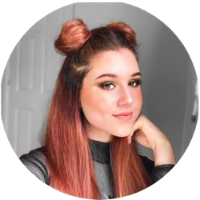 Beccy Catherine - Australia
I have fully completed your course, quite quickly actually, I think that's because I spent a lot of time Indoors more than usual due to lockdown
I'm actually launching my own brand soon, so your course will definitely help!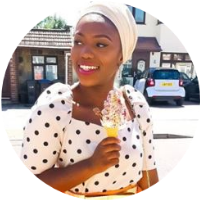 Iysi Soriah - UK
I'm working on my collection and modest fashion blog whilst taking the course. Because of the course, I've learnt better ways to launch my brand!
I must confess Carley the course is very detailed and isn't something that can be rushed and I love that! The course has made me realise there are a lot of areas I need to research on for my company to remain relevant.
It's a wonderful course!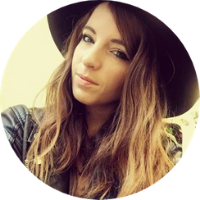 The Unzipped Course was great. I loved the style of teaching, everything was very easy to learn, with really informative content and workbooks. The most useful lesson I learnt from the course was really homing in on what my niche was in the market and how to position that. From there I developed so many ideas to make my business stand out. I feel that I now have the confidence and tools to launch and grow my fashion brand online.
Short & sweet here are the 6 proven validation methods:
Method 1 = Identifying market demand.
Method 2 = Seeking opportunities from your competitors.
Method 3 = Who is your target audience?
Method 4 = What is the best sales channel for you?
Method 5 = How to price your product competitively.
Method 6 = Ask your audience - would they buy it?
This is a progressive 6 method process to validate your fashion brand idea. Every step you complete you will be validating your idea further, until you have found your profitable business model.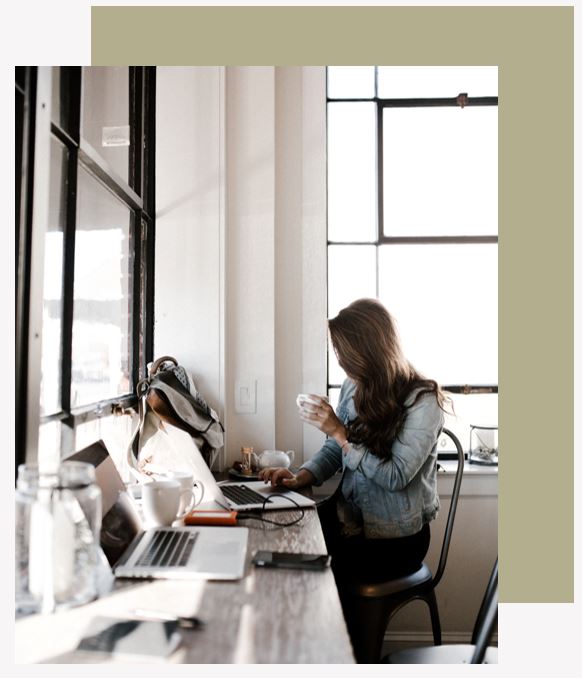 Course Curriculum
+ a sneak peek inside the course
Available in days

days after you enroll

What is your niche in the market and validate it.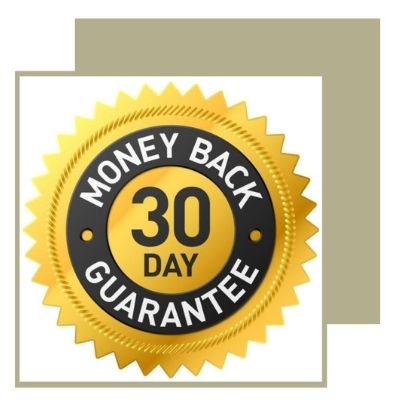 We're so confident about the course material that if you're not satisfied we have a 30-day money back guarantee.
Frequently Asked Questions: Is this course right for me?
Is this course for me if I don't have an idea?
Yes. This course works for both people with or without an idea. This course will teach you how to find gaps in the market, therefore presenting ideas to you. This course would also verify your idea is you did have one. This course is designed to teach 6 individual steps, packed full of lessons on how to launch your fashion brand online only when you are ready. Each student can be at a different part of their brands' journey, either way, the same teachings apply to all. 
Will this course validate my idea?
Yes. The purpose is to teach you how to research, take data from the market and your consumers to then validate your idea. Across the complete course, the aim is to validate your idea, by taking you on a step by step journey until you have found it.
Do I have to have a fashion degree? in either design or business to understand this course?
No. It is not a requirement for this course. I would encourage that each student, has the knowledge and understanding of the fashion industry, either through their current job, work experience or previous study. This will only help you along the way! If you have zero knowledge about fashion, but a good idea I would encourage you to take this course and use Unzipped Consultant services along the journey to cement your learnings. 
Why should I choose you as my teacher? 
As your teacher, I will share with you the industry lessons that I have learnt built up of over 10+ years of fashion eCommerce experience and 15+ years of retail experience. The lessons I will share have been learnt from both failure and successes, but that makes me a rounded teacher for you. I have worked with numerous fashion brands over the last decade, with the main aim being to launch their fashion brand online. If I have successfully done this for others, I can teach you how to do it for yourself. Global fashion eCommerce is my passion, and I can't wait to help you launch your fashion brand online! 
Can you explain your 30-day money-back guarantee?
Of course! Unzipped guarantee covers students that after 30-days and only when they have 100% completed the course, when they are not satisfied with the course and are still clueless about how to launch a fashion brand online. Upon hearing your reasoning and agreeing to it, we will only then give you a refund. 
We really do ask all students that you truly give this course a go, and apply all methodologies to your idea. The course requires input on your part to apply the learnings to building your own business. We are here to support you every step of the way, that's why we have 24:7 customer service.
When does the course start?
As soon as you enroll and pay you will gain immediate access to the whole course, all content and extras, including access to the Facebook group. 
As soon as your payment is confirmed you will be sent a link to access the course and you can follow this link whenever you are ready to. 
Is there a deadline for finishing the course?
No. You can start and finish the course whenever you like. There is no pressure from us, you are in control of managing your time and commitments. Either way, you will have lifetime access to the course. 
Is this course still applicable in 2020 because of COVID? 
Yes we believe so. Now more than ever ecommerce is booming, and there is less and less resistance to those wanting to shop online. Now would be a good time to launch an online business and tap into the growth. Here are some statistics to help:
Ecommerce is booming +15% year on year. (statista)
Amazon just hired an extra 100,00 workers in a matter of weeks. 
Shopify recently reported that their platform is now handling blAack friday levels of traffic daily. 
Is this course applicable to anyone anywhere in the world?
Yes! That is the beauty of online, you can be anywhere in the world for this course and your business to work. As long as you understand English and have a good internet connection!
Check your inbox to confirm your subscription