A Very Happy Customer
"Carley taught me everything I know now to become an international account manager. The growth we made on the accounts we worked together on in London, where we grew each account by over £20 million, was a great achievement. It's because of the strong relationships she had built with the partners and internal colleagues at New Look. 
Carley is a true representation of dedication, commitment, hard working, knowledgeable, going above and beyond, and the most helpful mentor."
- Danni Milojevic , now Wholesale Manager at Toni Bianco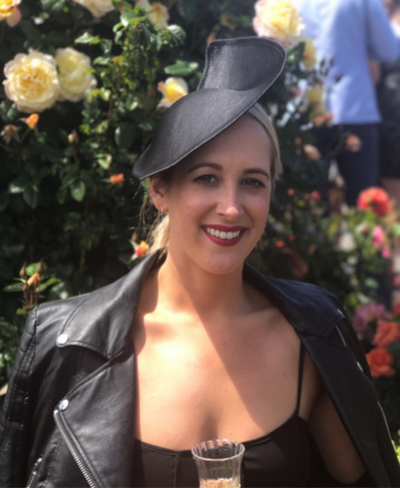 Hi, I'm Carley Johnson
I'm the Managing Director of Unzipped and a growth expert.
I have grown many fashion brands through the 3rd party ecommerce space over the last decade. Turning small e-com accounts into multi-million dollar revenue budgets. Creating strategies and connections with a spectrum of platforms such as ASOS, Zalando, and Nordstrom.
My expertise is Fashion Strategy. I know how to succeed by growing your fashion brand in today's global market.
An Introduction to our Full Course:
How to Launch a Successful Fashion Brand from Idea to Growth Stage